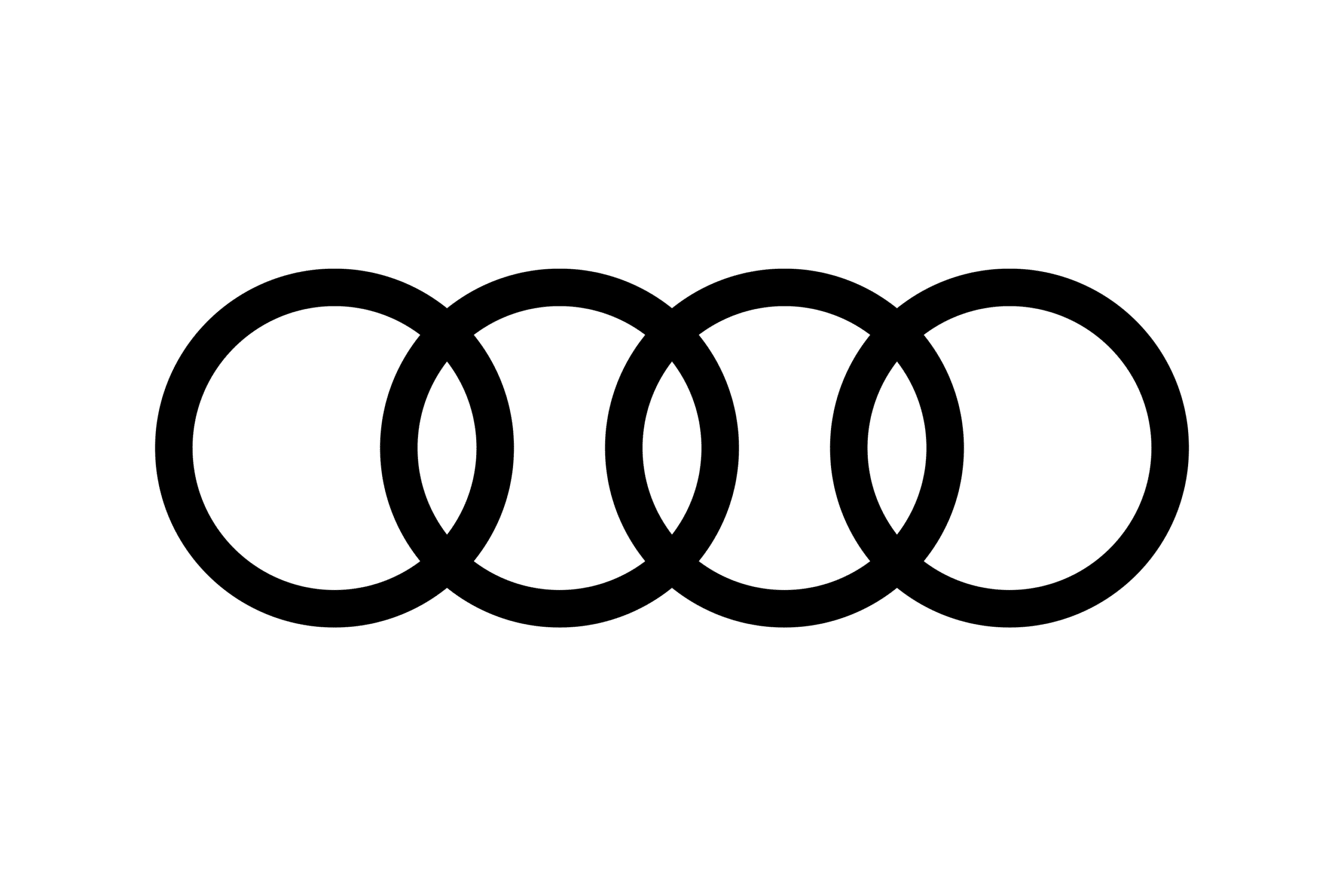 Audi partnered with MIS to help them create mesmerizing experiences for their clients. As a luxury automotive brand, they had a clear vision to be number one in the region. For MIS, this meant coming up with concepts and ideas that blew the client's imaginations.

We developed, strategized and executed exclusive events, product launches, driving experiences, activations, and other campaigns that left a significant impact on them.

MIS maintained a strong partnership with Audi by sticking to the core values of quality, innovation and expertise.