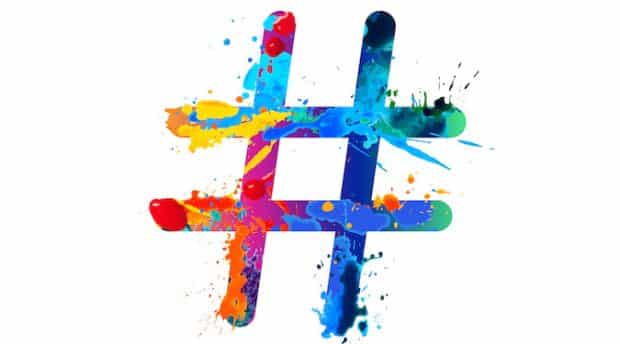 Hashtags were born on Twitter but over the years have grown in popularity across social media platforms. And lately, Facebook has been making changes that make hashtags more useful for finding content.
Using relevant, targeted hashtags on your posts and stories is one of the best ways to get discovered by new audiences. This can translate into more engagement, more followers, and more customers for your business.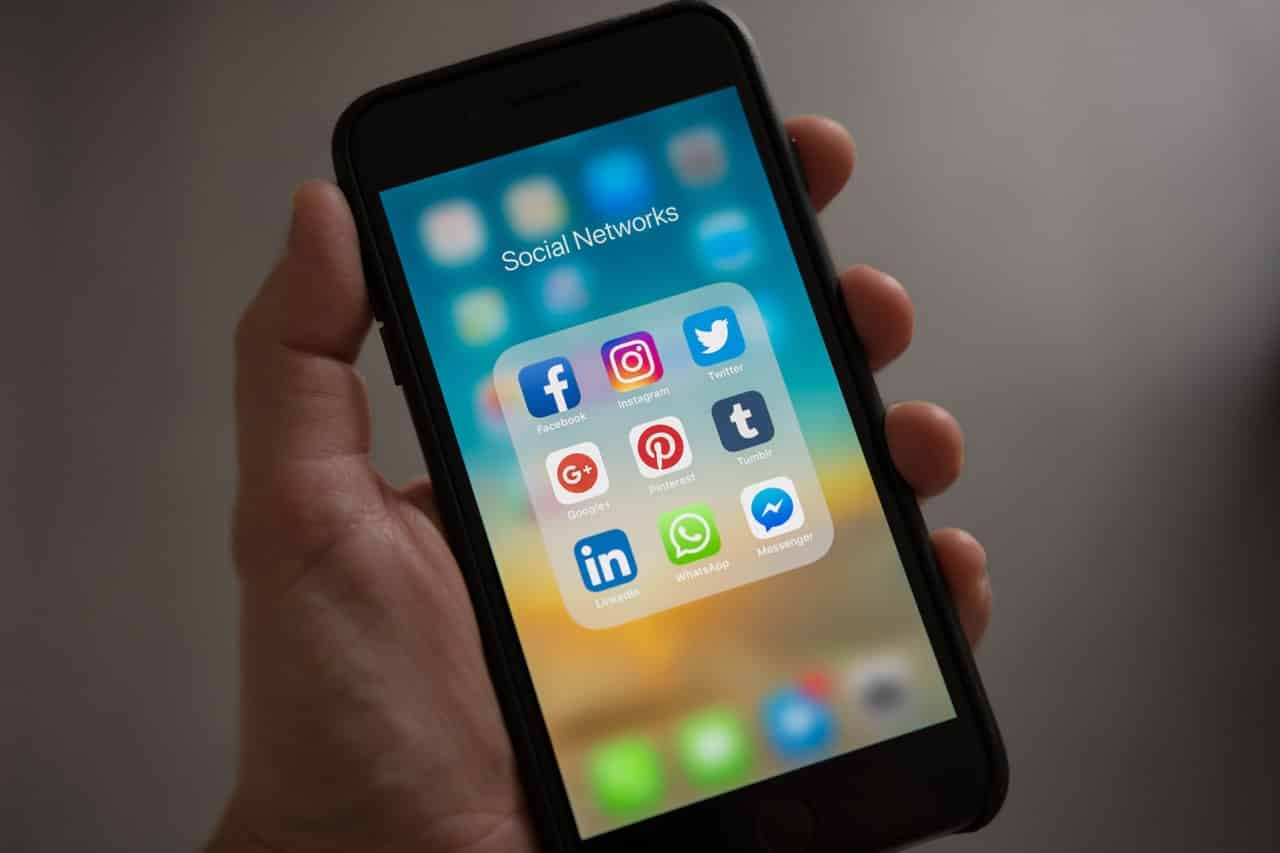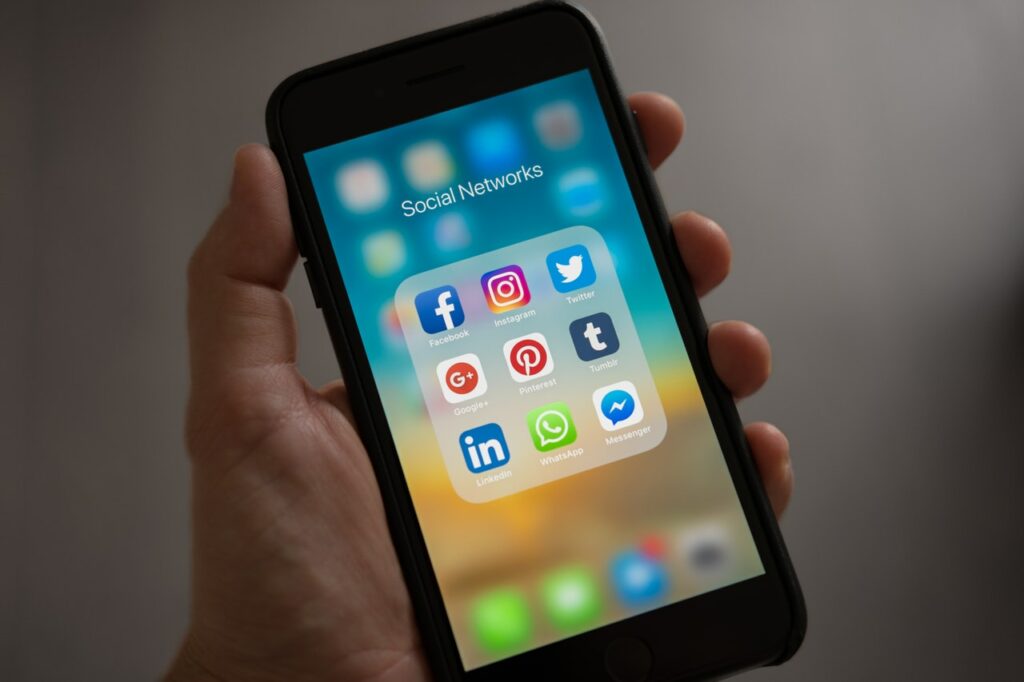 Hashtags help you to get found
When you use hashtags, your posts become searchable by anyone on that platform. Many people search for specific hashtags, so by using hashtags that are of interest to your ideal customer, you increase the chances of being found.
Hashtags improve your click-through rates (CTR)
Tweets with hashtags receive twice as much engagement as those that don't. Put another way, you can double your engagement and increase click-through rates by including hashtags.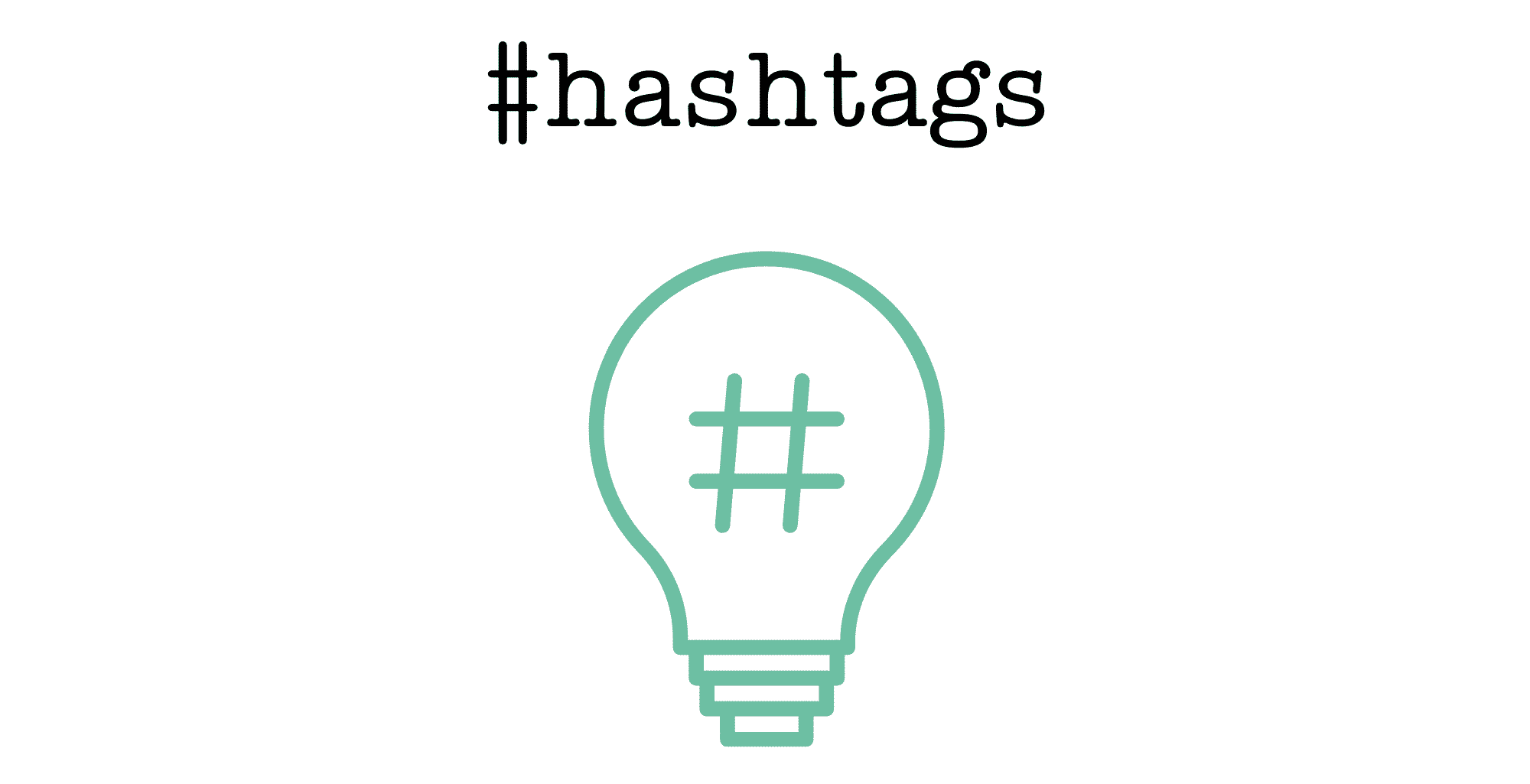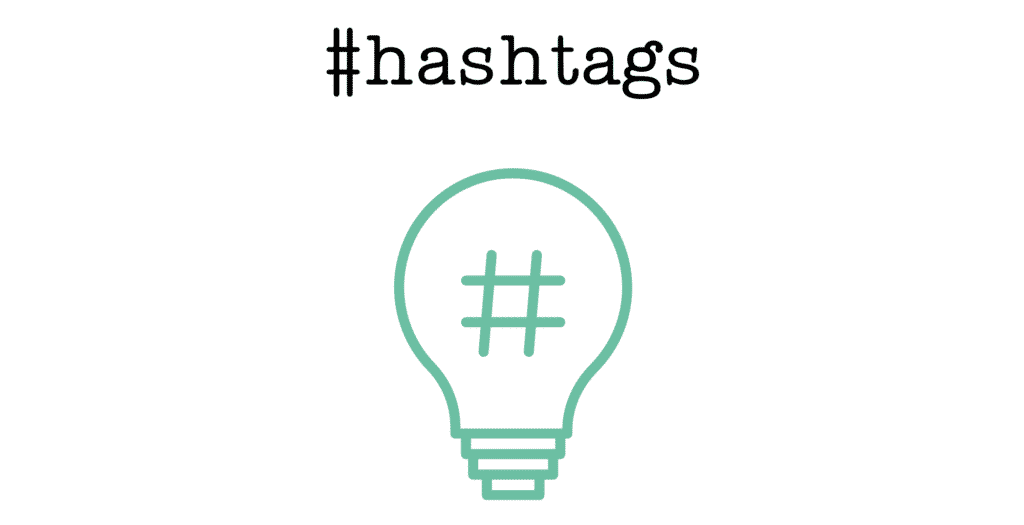 The secret hashtag recipe for the best exposure is:
Choose three to five popular hashtags. Popular hashtags have around 300,000 to 1 million posts for a specific hashtag, Anything over 1 million generally is irrelevant to you because it's so saturated with content that the only thing you'll attract are spambots. And you don't want that!
Select three to five moderately popular hashtags. These are the hashtags that fall in the 80,000 to 300,000 range.
Pick three to five niche-specific hashtags. These are super-targeted specifically to your industry, what you do, the solution you provide, and what your customer is looking for.
Include one or two of your branded hashtags.
Make sure your accounts are public. …
Don't string too many words together. …
Use relevant and specific hashtags. …
Limit the number of hashtags you use.
 You cannot add spaces or punctuation in a hashtag, or it will not work properly.
If you Tweet with a hashtag on a public account, anyone who does a search for that hashtag may find your Tweet.
We recommend using no more than 2 hashtags per Tweet as best practice, but you may use as many hashtags in a Tweet as you like.
Type a hashtag keyword in the search bar to discover content and accounts based on your interests.

Types of Hashtags
1- Product or service hashtags: These are basic keywords to describe your product or service
2- Niche hashtags: These get a little more specific, showing where you fit in the context of your industry
3- Industry Instagram community hashtags:
Communities exist on Instagram, and these hashtags help you find and join them.
4- Special event or seasonal hashtags: These can refer to real holidays or seasons
5- Location hashtags:
Even if you geo-tag your Instagram post, it can still be a good idea to include a hashtag that refers to your location,
6- Phrase hashtags: 
These hashtags combine elements of product hashtags, niche hashtags, and community hashtags. Basically, they're phrases people use on Instagram to connect to existing communities in a slight insider way
7- Emoji hashtags:
These hashtags can include emojis on their own,  or words or phrases with emojis attached
Just remember that hashtags are the spice in social media, not the whole meal. A little goes a long way, and they can't save a poorly throughout social media campaign