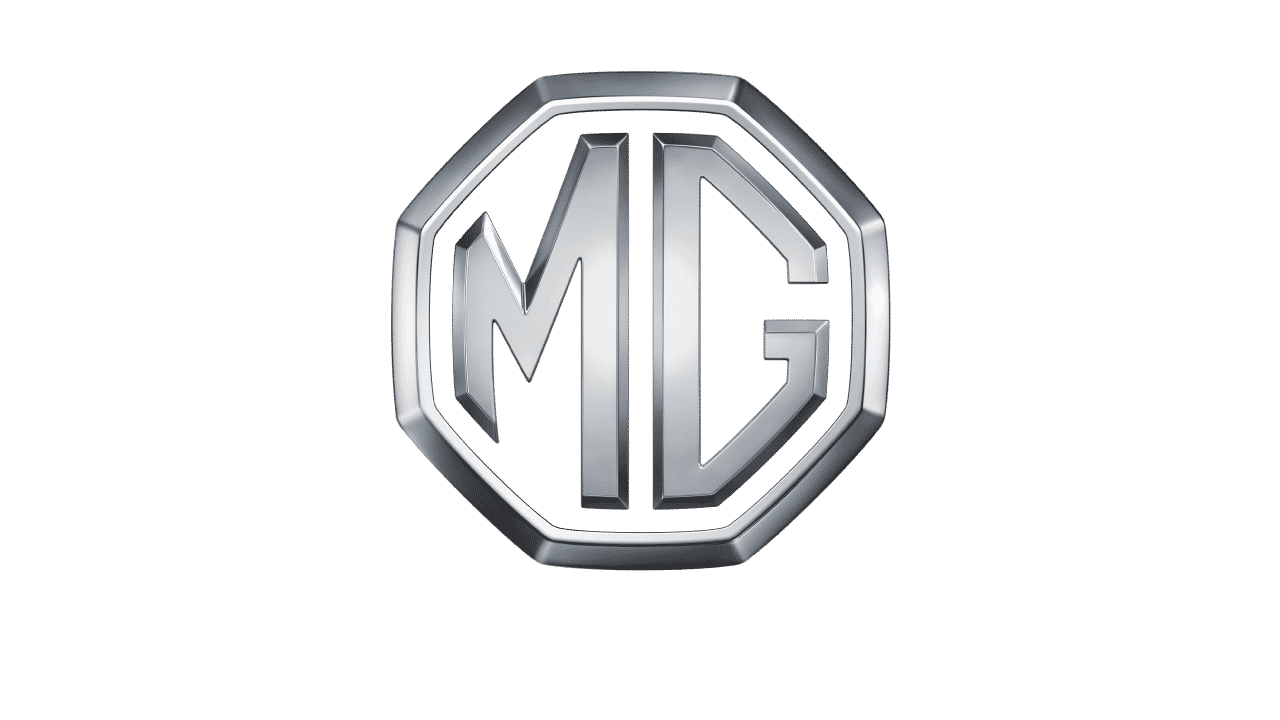 With the iconic MG brand set to drive into the UAE, MIS was delighted to be part of their journey in the country. Their strategic focus was on customer experience and providing a range of exclusive quality cars.

MIS strategically designed and executed many 360-degree communication plans for MG Motor in the UAE. Each campaign was tailor-made to achieve specific business goals.

Digital Campaigns, Outdoor Advertising, Events, Branding Elements, Radio and TV Advertising, Product Launches are some of MIS's significant MG Motor projects.