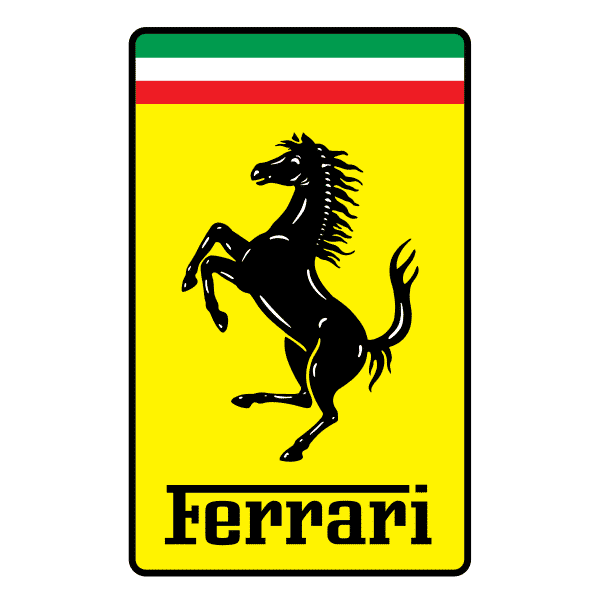 MIS designed and executed various events and campaigns for Ferrari providing a genuinely vivid and unforgettable display of Ferrari's power.

Our successful journey with Ferrari was due to our broad range of service offerings without compromising quality and use of leading innovation. Over the years, MIS has achieved many milestones with Ferrari.

We have created unforgettable events, product launches, driving experiences, mall activations, press conferences, Formula 1 integrations, and much more.

Throughout our partnership, MIS stayed true to its strong DNA, ensuring unique experiences for Ferrari and their prospective clients.